We provide professional construction services with a real focus on customer satisfaction.
Call us today and bring our project management skills and extensive construction experience to your next project.
Waterline Sewers Conduit Installation
Basement Wall Straightening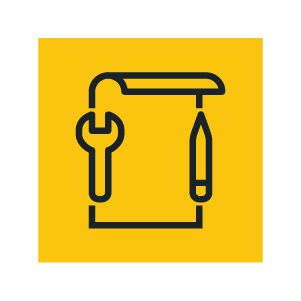 We are a Better Business Bureau accredited business. Our A+ rating shows were are always following responsible, honest practices.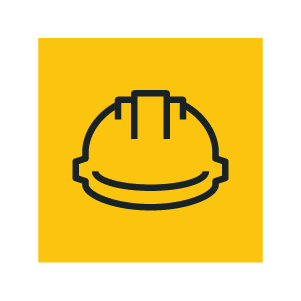 We offer an end-to-end client experience that includes seamless communication, budgeting, staffing, on-site organization, and solid, quality handiwork every time.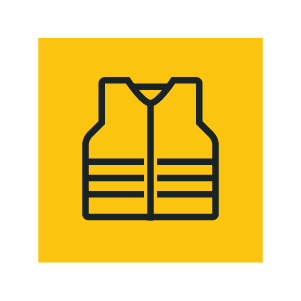 We provide high quality workmanship in all services we offer. Our team prides itself on being professional, well-trained and highly skilled.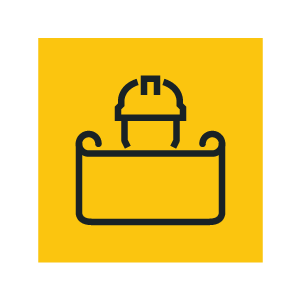 Ollendick Construction has been owned and operated in Huron, Ohio for over 14 years. Our honesty and integrity has made us successful within the community.
Build with us.
Contact us to schedule your free quote. We will do whatever it takes to put your project into action.